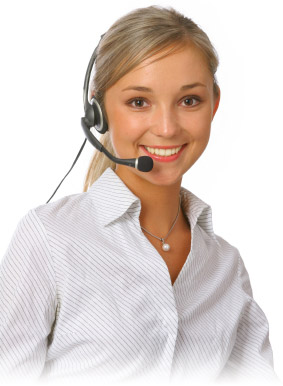 Welcome. Take a deep breath.
You're right where you're
supposed to be.
Even the longest journey begins with the 1st step.
In The Rooms presents a warm and welcoming environment, founded upon 12-Step principles and traditions. It allows members to immediately feel safe and secure in their privacy. By maintaining the integrity of these principles and traditions, In The Rooms allows people to reach out to one another across the globe 24-7 to share their experiences, strength and hope.

We provide a wealth of information and resources, which serves as an invaluable "lifeline" for anyone seeking to better understand addiction and recovery. If you need help and/or wish to learn more about recovery, In The Rooms can help you get started with information pertaining to any addiction. We will also equip you with the necessary resources to aid you in making real-world connections with people that can help, such as treatment centers, addictionologist and interventionist. Remember "One Recovering person helping another is without parallel."


In The Rooms is the premier, most comprehensive online social network for the Recovery community worldwide. Our mantra is H.I.T.C.H and our mission is to Help, Inform, Touch, Connect, and Heal those already in Recovery, seeking Recovery and the family and friends supporting Recovery around the world.