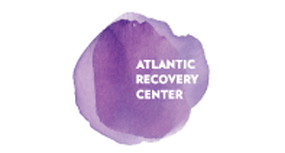 Atlantic Recovery Center
5400 S University Drive ,Suite 308, Davie, FL, 33328
---
---
---
ABOUT ATLANTIC RECOVERY CENTER
At Atlantic Recovery Center, we offer substance abuse and mental health treatment. We are proud to provide individualized care that puts your needs first. By focusing on your individual needs, we can create a treatment plan that helps you recover quicker.
We want your treatment to be comprehensive and empowering so you can achieve lasting recovery. In addition we strive to make our facility feel like home. Our facility has a warm and welcoming South Florida atmosphere. We believe that it helps you relax and really focus on treatment. Also, it blends well with our family-style approach to recovery.
WHAT PROGRAMS DOES ATLANTIC RECOVERY CENTER PROVIDE?
One of our programs is a South Florida partial hospitalization program (PHP). It provides a great starting point if you require medical attention during treatment. We have a PHP medical doctor on duty 24 hours a day, seven days a week. The physician performs medical management, discharge planning, and client assessments. We also have inpatient and outpatient treatment while catering to the individual personal needs of our clients.
Overcoming addiction requires you to address underlying issues. Often times, they�re the triggers that lead to the path of substance abuse. Our full person approach utilizing many different practices will treat all levels of your addiction for lasting recovery.