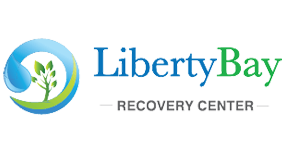 Liberty Bay Recovery Center
343 Forest Ave, Portland, ME, 4101
---
---
---
Liberty Bay Recovery Center offers a wide array of resources and support that addicts need to begin their lives anew. We offer luxurious facilities and a strong focus on comfort can go a long way toward an individual�s successful recovery, but our supportive and understanding staff are truly the cornerstone of our addiction recovery program. All of the members of our team share the same set of values. They are passionate about what they do, they care deeply, and they display professionalism. They are also former addicts. This feature is what enables our staff to relate and empathize so well with individuals. The ability to offer support as someone who has been through the same struggle is what allows them to give care and understanding whenever it�s needed. This is something about Liberty Bay Recovery that you wont find at most other recovery facilities.
Here at Liberty Bay Recovery Center, we never make people wear hospital gowns, and we provide on-site laundry facilities. This allows recovering addicts to maintain not only their comfort but also their appearance and dignity.
We outfit each room with luxurious and comfortable furnishings. We also provide everyone with ample space for belongings such as photos, knick-knacks, and houseplants. Our goal is to provide as relaxing an environment as possible while also ensuring comfort to the fullest possible extent. This comfortable environment is one of the best things about Liberty Bay Recovery.