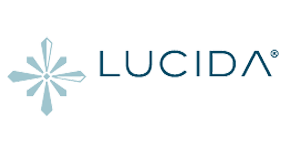 Lucida Treatment Center
112 North Oak St ,Suite 109, Lantana, FL, 33462
---
---
---
Lucida treatment center is dedicated to providing you with the support, understanding, and guidance you need to recover from a substance abuse disorder or mental health disorder. We provide a comfortable, luxury environment to ensure you can fully focus on your recovery. We have experience treating addiction, mental health disorders, and co-occurring disorders. Our experienced, licensed and dedicated staff is committed to providing you with the tools, understanding, and compassion necessary to improve your ability to successfully recover.
Recovery from a mental health or substance abuse disorder is a life-long journey. You must learn how to identify and cope with symptoms in order to maintain recovery. At Lucida, we understand the importance of also preparing you for life after treatment. Lucida's addiction treatment staff dedicated to giving you the education, resources, and tools to learn how to manage your symptoms so you can live your best life.
Our treatment center provides you with a safe, comfortable and supportive environment so you can spend your time healing while you develop the skills necessary to recover. If you want to learn more about Lucida treatment center, reach out to us today to find out more about our programs and your treatment options at 888-769-7958.