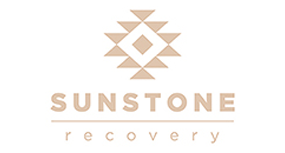 Sunstone Recovery
625 NW Colorado Avenue, Bend, OR, 97701
---
---
---
Sunstone Recovery is an intensive outpatient program (IOP) that treats primary mental health and primary substance use challenges for adults 18 and older, located in Bend, OR. Our team of doctorate and master level clinicians is dedicated to helping our clients develop new skills so they can begin to thrive and increase their quality of life.
We believe collaboration is key to helping clients transcend mental health and/or addiction struggles. We utilize a wraparound addiction treatment approach to ensure our clients� outside treatment provider is an active member of our care team. Our core therapies include individual, group and family counseling. We offer evening hours to assist our clients in meeting work, scholastic, or family obligations while receiving treatment.
First and foremost, there are a wide range of therapies available at Sunstone Recovery. These include group meetings and individual sessions. Overall, each session will have a specific goal in mind to ensure you remain focused on your recovery. We will begin to track your growth each day and note any setbacks, concerns, and experiences along the way. In fact, this will help us gain a better understanding of your addiction while making minor adjustments to your treatment plan to correlate with your daily improvements.
You are not alone. Contact us today and take the first step towards wellness in Bend, Oregon.