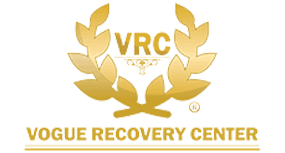 Vogue Recovery Center
4122 N 17th St, Phoenix, AZ, 85016
---
---
---
Learn more about Vogue Recovery Center which has two locations in Las Vegas, Nevada and Phoenix, Arizona. The Las Vegas facility provides all levels of substance abuse treatment with the Phoenix location providing residential care. Vogue is able to care for patients recovering from any substance.
Location  In the peaceful suburbs Vogue enjoys incredible scenery, access to world-class arts and entertainment, and luxury accommodations. Housed in an upper scale community setting, Vogue provides serenity in the sunny warmth of southern Las Vegas and Phoenix.
Certification  Vogue Recovery Center represents the highest level of professional excellence. Proudly certified by the Joint Commission, Vogue enjoys distinction as among the finest treatment programs.
Insurances Accepted  Vogue accepts most PPO insurance plans including out of state plans (non-California) for Aetna, Cigna, United Behavioral Health, and Blue Cross/Blue Shield.
PhilosophyVogue believes that there should never be any shame or indignity in seeking freedom from the disease of addiction. This is why we go to great lengths to provide a luxurious, professional, high-quality experience for our patients. Solution-focused and excellence drive, Vogue desires to be the finest recovery program in the nation.