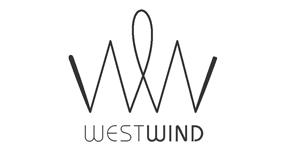 Westwind Recovery
7966 Beverly Blvd ,Suite 102, Los Angeles, CA, 90048
---
---
---
The people behind West Wind Recovery are comprised of seasoned professionals with years of experience in psychology, therapy, and healthcare. Our aim is to provide a place and community for people who want to live sober. Our doors are always open for troubled individuals who want a second chance in life.
Our mission is to make recovery achievable for everybody with the help of our staff and a community. We believe that aside from the treatment we provide, a safe and supportive community is key for long-term recovery.
At Westwind Recovery, we are committed to achieving one�s best through a strong community that collaborates together for the best life possible. We as humans overcome and achieve great success as a team, since the dawn of time, humans have helped each other as a tribe. Alcoholics and Addicts are no different. When the substances we use to soothe ourselves are removed, we must lean on our fellows for some form of human connection. We rely on others to express how we feel. The miracle of recovery is when one addict/alcoholic helps another. It is what we believe keeps people clean and sober.
We believe the key to keeping clients on the path to improving their lives is by making recovery fun and vibrant, but also keeping those in recovery engaged in the work. Sobriety should not be an unappealing task that makes an individual feel bogged down by the day-to-day. We promote joy on the road to recovery.