Recovery memoirs might help you learn more about the triumphant recoveries around you.
There's something about the ways that humans tell stories. From oral storytellers commanding fireside listeners, to filmmakers bringing viewers into fantastical worlds, our stories captivate us. And that goes for our addiction recovery stories.
In The Rooms includes member testimonies because they matter. They matter to readers, and to the writers: brave people in recovery like Nicola O'Hanlon, Kyczy Hawk, Lisa Lawston, Mark Masserant, and others. We need their stories at In The Rooms.
But, as you know, there's a wide world of recovery experience. And that includes a wide range of recovery stories. Recovery memoirs, for instance.
What are Recovery Memoirs?
Merriam-Webster defines a memoir as "a narrative composed from personal experience." That means that a recovery memoir would be a recovery narrative composed from personal addiction experience. You can expect stories of pain, but also of growth.
In the upcoming holiday break, you might have the time to read a recovery memoir. So we gathered a few throwbacks which you might like.
1. Wishful Drinking, by Carrie Fisher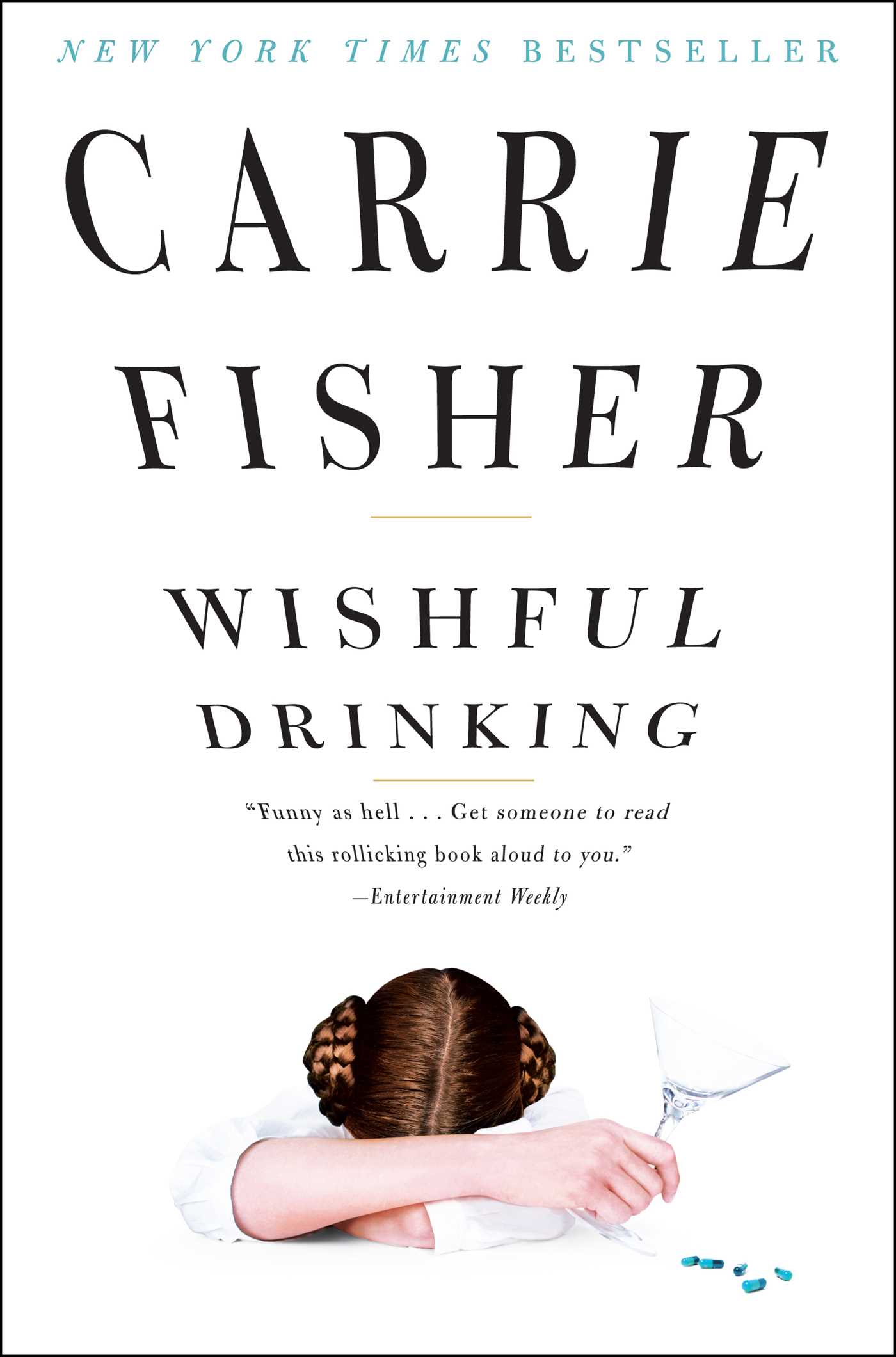 Did you know that the late actress (who portrayed the iconic Princess Leia) wrote books? Did you also know that she fought drug and alcohol addiction, as well as mental illness, all her life? By her death in 2016, she'd long advocated honest conversations about addiction recovery and mental health.
It makes sense, then, that she'd write about her own recovery experiences in Wishful Drinking. Fun fact: the book first began as a smash one-woman stage play, and as a memoir in 2009, it went on to earn praise as "intimate, hilarious, and sobering" and full of "acerbic precision and brash humor."
2. Lit, by Mary Karr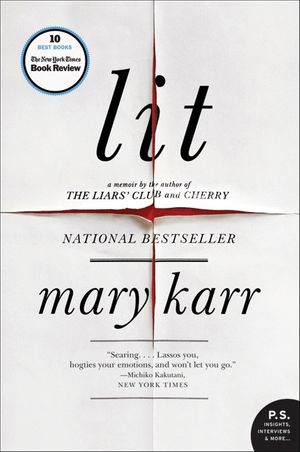 This recovery memoir ended Karr's famed autobiographical trilogy (it also includes The Liars' Club and Cherry) back in 2009, and it's one sharp blade of a story. Karr is an acclaimed poet as well as a mother, and so her story covers how she undertook recovery from alcohol abuse to save both her relationship and her art (throw in a thread about her reluctant conversion to Catholicism while you're there).
If you're looking for a meditation on family recovery, religious doubt and strained devotion, Lit is for you. If you're looking for whip-smart writing, gorgeous phrasing and blackened humor, Lit is for you. Count its awards or read its rapturous reviews, but also make sure to find a copy and dig in.
3. Beautiful Boy: A Father's Journey Through His Son's Addiction, by David Sheff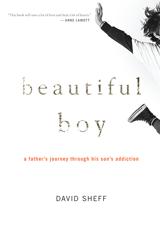 Here's a 2008 recovery memoir with a twist: David Sheff didn't personally suffer from addiction to meth. His son Nic did. Beatiful Boy tells the story of how David learned to carefully love and support Nic as he began recovery.
It includes plenty of hard truths for parents of those suffering from addiction, plenty of Al-Anon meetings but also a persistent hope for those in addiction recovery. And its impact remains – Beautiful Boy became a 2018 film starring Steve Carell and Timothée Chalamet, while David Sheff has kept writing and become a strong advocate for addiction recovery and reform (Nic went on to write his own memoir, Tweak: Growing Up on Methamphetamine). Hard-knock stories of hard-knock love, but worth reading all the same.
Why Does Reading Recovery Memoirs Matter?
Well, for one thing, reading is one of the healthiest things you can do without moving. But more seriously, we have three good reasons to read a recovery memoir: learning, empathy and solidarity.
In addiction recovery, it helps to look to those who have been where you are. Someone else's recovery memoir can teach you which mindsets served their recovery, which struggles nearly bested them. Hand-in-hand with learning is empathy – recovery looks different for everyone, and seeing where one person had to begin might make you appreciate where she is now. Learning brings understanding.
Not to mention that reading someone's recovery testimony gives the support of solidarity. You're witnessing their brave act of vulnerable storytelling, and that means something to them. Imagine speaking your story into a dark auditorium. Wouldn't you want to know that someone is listening?
What Now?
See if you can find a recovery memoir for your holidays. Make sure to read it, so that you can better understand how you're not alone in recovery. Learn how others have walked through their own hard-fought recovery, and maybe you'll find encouragement.
In The Rooms also serves to remind you that you're not alone in recovery. We offer free peer meetings and member testimonies to anyone who needs them. Sign up today and learn how our community can support you!