Music is
our Medicine
Healing Your Addiction

through the power of music
Expert, Compassionate Music-Assisted Treatment for Alcohol and Drug Addiction
Don't spend another second fighting a losing battle against addiction. Start writing your recovery song today. Recovery Unplugged is ready to help you or your loved one overcome alcohol and drug addiction using an innovative, music-influenced care approach.
Combining proven, evidence-based treatment elements, such as medical detoxification, comprehensive behavioral rehab and medication-assisted treatment (MAT) with cutting-edge music-focused programming, Recovery Unplugged is the first and only addiction care organization to fully integrate music into the fabric of our treatment programs.
Recovery Unplugged blends group therapy, individualized counseling, and supplemental rehab therapies with music-focused exercises, like active listening and appreciation, performance, songwriting, production and more to help you or your loved one more readily embrace treatment. We accept most insurances to make care as affordable and accessible as possible.
IF YOU OR A LOVED ONE IS STRUGGLING WITH 
ADDICTION

,
DON'T WAIT. CALL 1-855-766-6072 TO START YOUR TREATMENT TODAY.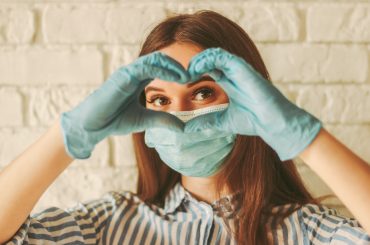 Although it now seems like we've been living through it forever, there continues to be so much about the COVID-19 pandemic that we just don't know, especially when it will be under control. As politics, economics, lack of information and differing public health approaches continue to delay progress, it can be very easy to neglect...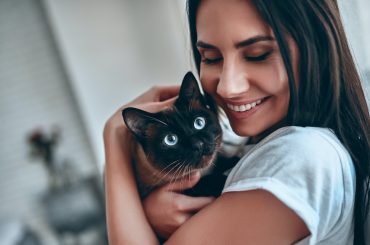 If you're struggling with alcohol or drug addiction, and you have a pet, you already know that they can be a lifeline to stability, love and a sense of normalcy in a world when everything else makes less and less sense. Your pet is there to offer companion, support, and affection even during the most...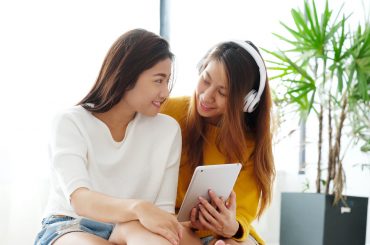 As Recovery Unplugged celebrates and observes Pride Month 2020, we remain fully mindful of the cultural, personal, and institutional challenges that this community faces as its members attempt to maneuver in certain spaces in pursuit of equality. LGBTQ+ has made significant progress in its dogged pursuit of respect, recognition, equity and personal safety. Still, there...
LGBTQ+ FRIENDLY
Recovery Unplugged is proud to provide expert and compassionate treatment and support to the LGBTQ+ community. We understand that this population is at increased risks for substance abuse and other mental health issues, and we want to provide its members with the best chance at a life in recovery. Regardless of your sexuality or gender identity, the Recovery Unplugged family wants to help you heal using the power of music. Music doesn't discriminate, and neither do we.
PET FRIENDLY
Who will take care of your pet if you're not around? Pets bring indescribable joy into our lives, and can help ease our stresses and anxieties when things get tough. That's why Recovery Unplugged's Fort Lauderdale and Lake Worth locations want to keep you and your pet together during the treatment process. Our pet-friendly treatment and rehab is here to support your human-animal bond while getting you the treatment you need and deserve.