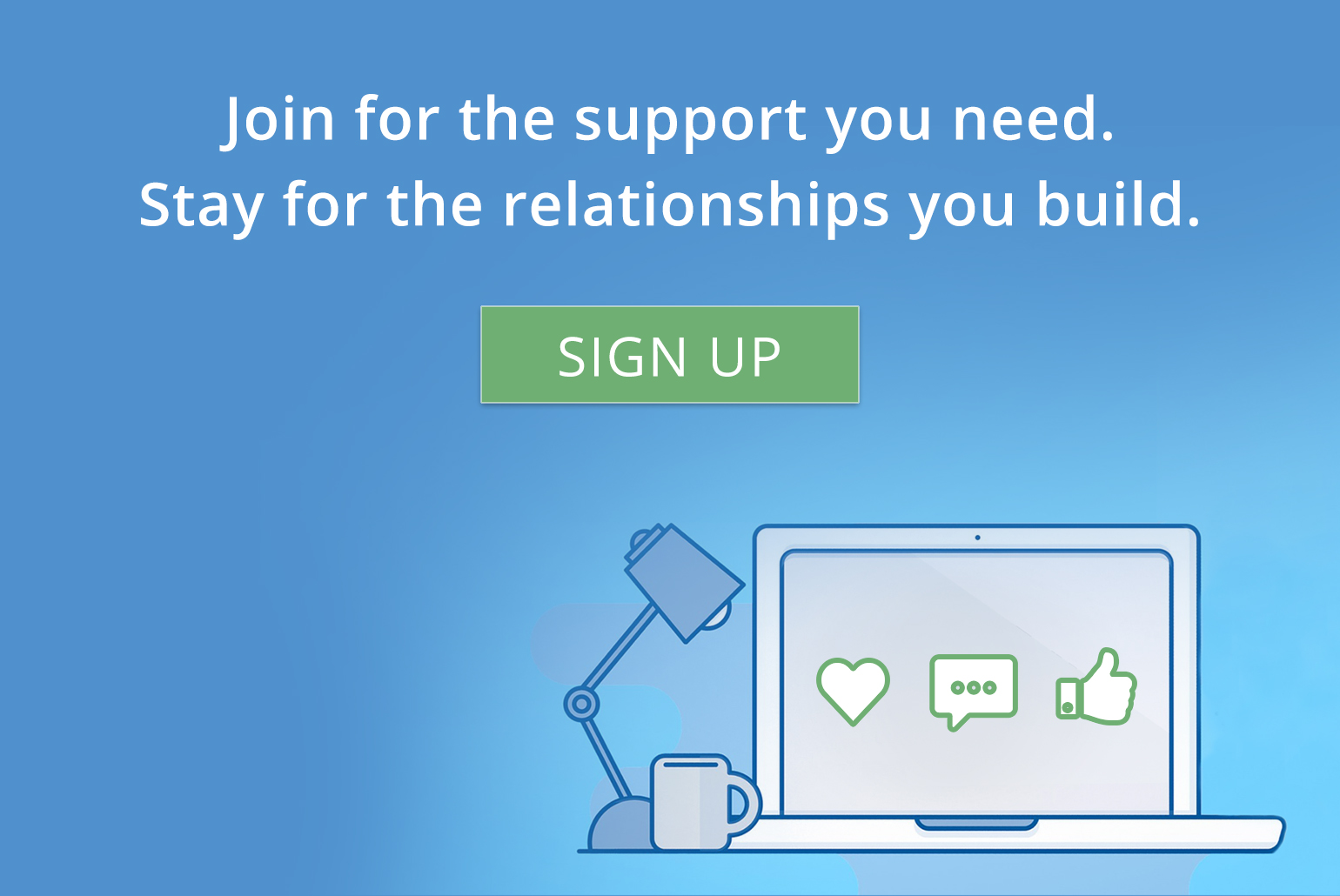 In The Rooms is a free online recovery tool that offers 130 weekly online meetings for those recovering from alcoholism or drug addiction. The meetings require only an internet connection and a device, and provide support…
Here's What You Can Do on In The Rooms
In The Rooms is for people already in recovery, those seeking immediate help from any addiction, and for the families, friends, and allies of those people.
Featured Addiction Treatment Centers
12595 S Minuteman Dr, Draper, UT, 84020
Youth Care is located in Draper, Utah. Our center treats adolescents between the ages of 11 and 18. At Youth Care, adolescents who are struggling with a number of issues can obtain... More...
2520 Troy Dr, Wilmington, NC, 28401
Wilmington Treatment Center is located in Wilmington, North Carolina. Here, men and women ages 18 and older can receive treatment for addiction and co-occurring disorders. We provi... More...
220 N Front St, Philipsburg, PA, 16866
White Deer Run Treatment Network provides a full-continuum of care to adults. With locations throughout Pennsylvania, our centers offer specialized treatment to adult men and women... More...
Join our 571928 members who are willing to share their experience, strength and hope with you 24/7/365.
Attend online meetings and meet a community of people from around the world who are in recovery from addiction.