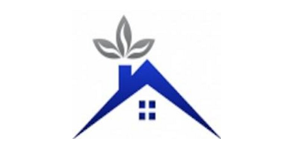 Serenity House Detox Florida
1780 NW 52 Ave, Lauderhill, FL, 33313
---
---
---
At Serenity House Detox, we believe that detox is the first step on the path to lasting sobriety. With locations in Ft. Lauderdale and West Palm Beach, our life-changing addiction detox programs in Florida empower individuals struggling with addiction to seek a new beginning. Learn more about Serenity House Detox and our treatment philosophy.
At its root, addiction is a debilitating disease that impacts your physical and mental health. In order to break free of its chains, you need detox centers in Florida that provide a safe, healing environment as you go through the withdrawal process. Our compassionate medical detox staff members not only understand the dangers of early recovery, but they also know how to combat them. While keeping your best interest in mind, they'll monitor your overall condition and offer beneficial detox therapies to help initiate change.
Although many detox centers in Florida promise their clients the world, these facilities are only as good as their detox programs. During your time at Serenity House Detox, you will have access to an array of comprehensive detox programs that provide residents with real solutions
Whether this is your first time attempting sobriety or you have suffered a relapse, Serenity House Detox is ready to help. In order to minimize treatment costs, we work with various national insurance providers to get clients the most coverage possible.