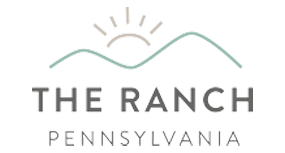 The Ranch PA
1166 Hilts Road, Wrightsville, PA, 17368
---
---
---
At the Ranch PA we specialize in helping people who have fallen victim to their past find their way to a better future. We treat individuals with compulsive behaviors, addictions, and mental disorders. In doing so, we guide them towards living a happier, healthier life. Here is some more information on our treatment philosophy and recovery goals for our clients.
At The Ranch, we believe talking about change is the first step in the journey towards recovery. Then we develop a personalized treatment plan alongside therapies and activities. Recovery is a learning process happening to the entire person. Thus beginning the transformation process. We allow our clients experience and get suited to the lifestyle of health and happiness while learning how to maintain recovery.
Developing behaviors takes time, practice, and dedication. You did not establish your current wanted behaviors overnight, nor without supporting actions. Therefore, we believe it takes the integration of the entire person into a recovery program for it to work. We believe our mental health programs alongside our therapy programs promote a full continuum of care for lasting recovery. Call our recovery experts today to get you own individualized treatment plan and start on the path of a healthy future.