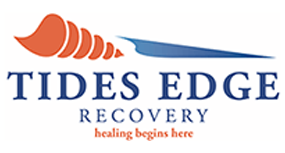 Tides Edge Detox Center
390 16th Ave South, Jacksonville Beach, FL, 32250
---
---
---
Withdrawal is never easy, but Tides Edge Detox makes this process more comfortable by providing care accredited by the Joint Commission. Meeting these standards of quality means you receive the best mental and physical health treatment available from detox facilities today, for your greatest comfort.
Your treatment and care take place under the supervision of certified and licensed medical personnel, including doctors and nurses. You get support and monitoring from these addiction experts on a 24-hour basis when you choose Tides Edge Detox for your transition into sobriety.
Detox medications can help ease uncomfortable side effects due to withdrawal symptoms. The medical staff at Tides Edge Detox stands ready to support you if your symptoms prove harmful to your health, safety or well-being.
When you detox at Tides Edge, all of your treatment takes place through your individualized treatment plan. This plan meets your unique needs and your care is tailored to your specific health conditions, symptom severity, and addiction history.
Treatment takes place in a comfortable, secure and secluded environment. The caring staff executes all the services you expect from Beaches Recovery, Tides Edge's associated rehab treatment program. Learning about Tides Edge Detox, you'll find out that once your detox treatment ends, you feel refreshed, clean and ready to start rehab at Beaches.