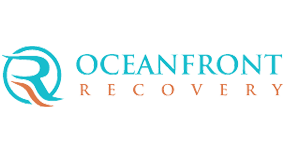 Oceanfront Recovery Center
312 Broadway St ,#202, Laguna Beach, CA, 92651
---
---
---
Southern California Drug And Alcohol Treatment Center
Offering individualized care in one of the premier beachfront recovery communities in the world, Oceanfront Recovery is a licensed Substance Abuse Disorder and Dual-Diagnosis Treatment Center located in the heart of Laguna Beach.
Oceanfront was founded with the goal of providing the best care and service possible, at an affordable price, and in a location where both men and women would want to get well. Our clinical offices and residential treatment facilities are located in beautiful Laguna Beach, California. Set against the backdrop of the Pacific Ocean, our passionate, experienced team of clinicians and care providers creates the perfect environment for you or your loved one to begin the process of healing from addiction.
Oceanfront Recovery offers a co-ed independent, specialized medical drug and alcohol detox that is managed by a team of detox specialists who utilize a wide range of medications and other treatment support systems to help manage the physical symptoms. Our focus at this stage of recovery is on making the process of detoxification as safe and comfortable as possible with concierge-level support. Our physician partners have the extensive skills and experience necessary to accomplish this goal and provide you with a platform to pursue a lasting recovery.