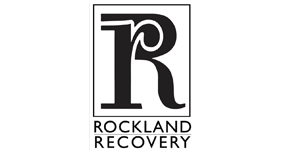 Rockland Recovery
449 East Water Street, Rockland, MA, 2370
---
---
---
Rockland Recovery Sober Living was founded to help men achieve long term sobriety. We incorporated the key factors that we believed helped us to become and remain sober. The 12-steps, structure accountability, and support from other house members.
At Rockland Recovery Sober Living you will be treated with the utmost respect. You will not be looked down on or thought less of. It's not about what you have done in the past but what your willing to do now to make the necessary changes needed to better your life. We will be there for you every step of the way. Stop delaying let us help you get your life back!
Rockland Recovery Sober Living has 2 locations. Rockland MA, and Dorchester MA. We are here to help with all your recovery needs as well as assist with other issues you may be having due to your addiction, such as family, work, legal etc. We are committed to doing all we can to help you achieve sobriety. We find the most fulfilling part is when we see men move on to be the father, son, brother, uncle, employer that they were u able to be due to their addiction.
Our mission at the Rockland Recovery is to provide a safe, stable and supportive environment for men recovering from drug & alcohol addiction. Our houses are structured to help navigate our guests through the Twelve Steps of Alcoholics Anonymous., as well as to help build and maintain family relationships, acquire stable employment, and transition back into life with a new lifestyle and approach to living.