Learn from our experts and get your questions answered.
In The Rooms and Seeking Integrity bring you live addiction/recovery webinars hosted by experts, recovery therapists, authors and educators. At 1:00, 3:00 and 5:00 PM EST (in between some of the most popular Saturday 12-Step meetings), members can attend the Recovery Summit sessions, which are free, live and interactive lectures with time for questions.
Need a Reminder?
Receive email reminders before the Super Saturday Recovery Summits.
Past Summits
Missed a previous month's summit, or just want to see it again? Watch sessions from past presenters in the archive.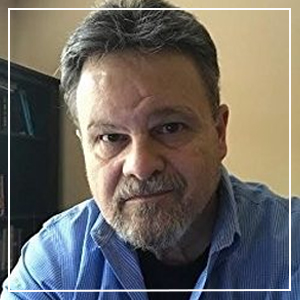 Blind Spots: How They Serve as a Barrier for Addicts Looking to Build Intimate Relationships
Hosted by Eddie Capparucci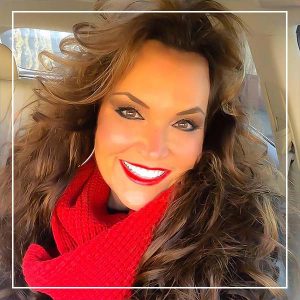 Fast Weight Fix: Weight Loss Surgery & Cross-Addiction — Tipping the Scales in Your Favor
Hosted by Kelley Gunter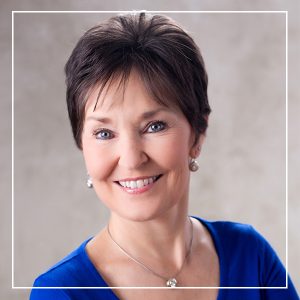 Emotional Eater or Food Addict?
Weight Loss Surgery and Cross Addiction
Hosted by Dr. Connie Stapleton