Saturday, June 20th, 2020
Learn from our experts and get your questions answered!
On Saturday, June 20th, In The Rooms and Seeking Integrity bring you live addiction/recovery webinars hosted by experts, recovery therapists, authors and educators. At 1:00, 3:00 and 5:00 PM EST (in between some of the most popular Saturday 12-Step meetings), members can attend the Recovery Summit sessions, which are free, live and interactive lectures with time for questions.
5:00 PM EST
Going Deeper: How the Inner Child Affects your Addiction
Hosted by Eddie Capparucci, LPC, C-CSAS, CPCS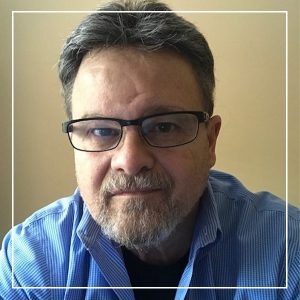 ---
Please join us on Saturday, June 20th!