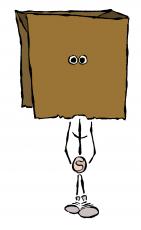 BagheadSponsor.com Show!
It's America's Favorite Recovery Video Show Online, BagheadSponsor.com! All recovery related, all the time. Who: BagheadSponsor.com with your hosts BagheadSponsor and Newcomer What: AWESOME VIDEOS! Free. Online. Now. Interviews with oldtimers and experts, "Outside the Box" solutions, Original songs, Links to cool stuff you can use (like journals, coffee, meditation tools) and more, Topics you hear about in meetings, and Topics you DON'T that are important... and some that aren't! When: Any time you want, 24 hours a day, online at www.bagheadsponsor.com New episodes every other week and new content/resources ongoingly. Where: On your computer, while you should be working... or while you're relaxing... www.bagheadsponsor.com Why: Why not?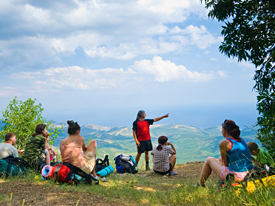 Select Level of Privacy
Find Old Friends
Make New Friends
Seek Help in Recovery
Create a Group
Learn about Addiction
Listen to Speaker Tapes
and so much more...
After you register, click on the confirmation link in your email (If you don't see the email, check your spam folder)