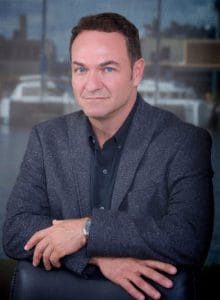 Paul is an innovator in addiction treatment with a career that spans over 20 years. He has worked as a counselor, manager, court appointed liaison, and consultant.
Over the years Paul has helped open some of the most successful treatment facilities in South Florida, along with providing career changing opportunities to those whom share the same passion of helping those in need. As Chief Strategy Officer, Paul brings his years of wisdom and insight directly to Recovery Unplugged staff and clients.
Our Editor Nicola spoke to Paul recently about the ethos and program behind the Recovery Unplugged name. You can contact and find out more about Recovery Unplugged here.