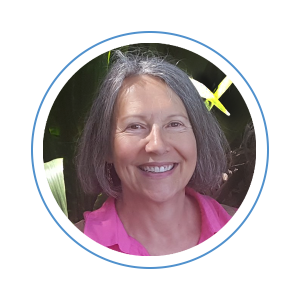 The Yoga Recovery Meeting
Sundays at 11:00 AM – Noon EST   
Moderator/Facilitator: Kyczy Hawk
Yoga is a healing modality; it is a system of ethics, guides to providing relief from mental suffering and a way to befriend your body. I believe that adding the philosophy of yoga to the practice of recovery principles we can un-snarl the hidden wounds that prevent us from connecting fully with our selves and others. This is a discussion meeting with the last ten minutes devoted to a yoga practice: seated movement, meditation or breath awareness.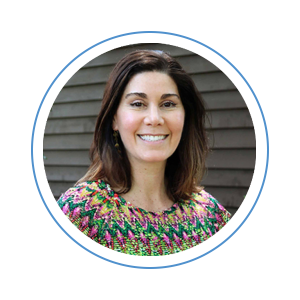 The Codependency, Grief, and Relationships Meeting
Thursdays at Noon – 1:00 PM EST
Moderator/Facilitator: Sophia Caudle, PhD, LPC-S, CSAT-S
The Codependency, Grief, and Relationships meeting is an open discussion recovery based meeting about all things related to relationships. This meeting is facilitated by Dr.Sophia Caudle and group members are encouraged to choose the type of meeting participation that feels safe for them at the time, such as sharing, asking questions, having a discussion, or simply listening. This meeting also encourages cross talk, and group participants are asked to express if they would like feedback from the group or not. Our topics focus on codependency, healthy relationship boundaries, ambiguous grief, as well as grief after the death of a loved one. Please join us! We'd love to see you in the room!
Trauma & Recovery Meeting
Wednesdays at 8:30 PM – 9:30 PM EST
Moderator/Facilitator: Barbara Stromquist
The meeting is introduced as a group where we LEARN TOGETHER about trauma, the effects of trauma and actionable steps to deal with issues common to trauma survivors especially emotional flashbacks – as directed by Pete Walker or some other well-known, respected expert in the field of trauma or recovery.
It's the same format as the ACA meeting on ITR where they read the Big Red Book and share about what they've read.
One of my gifts is the ability to present medical or recovery information from literature in a simple, easy to understand language.
Trauma has a lot of somatic (body) and brain related consequences so I can explain in lay terms what the author is describing.
Sex, Love and Addiction Meeting
Fridays at 9:00 PM – 10:00 PM EST
Moderator/Facilitator: Rob Weiss PhD. MSW
Sex, Love and Addiction with Dr. Rob Weiss, like the podcast of the same name, is a weekly ITR Friday night discussion group that takes on the tough and the tender questions about intimacy disorders like sex and love addiction as well as sex and love avoidance. With clear structure and boundaries for sharing and asking questions about of an expert, this group, guided by author and recovering therapist, Dr. Rob Weiss, creator of intimacy focused, addiction treatment programs worldwide, helps addicts and spouses alike learn about sex, love, trauma and healing in an unbiased manner. This group is a shame free zone where all are welcome.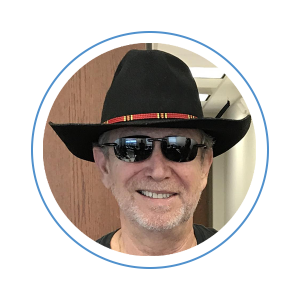 Spiritual Gangsters Meeting
Wednesdays at 9:00 PM – 10:00 PM EST
Moderator/Facilitator: Marc J Dunn
We are a group of men with addictions who are seeking spiritual renewal in our recovery and seeking recovery in our spiritual renewal. We believe the journey of recovery from substance misuse requires embracing a spiritual way of life in which we treat others with love, respect and admiration.
Sex Talk Meeting
First Sunday of Every Month at 9:00 PM – 10:00 PM EST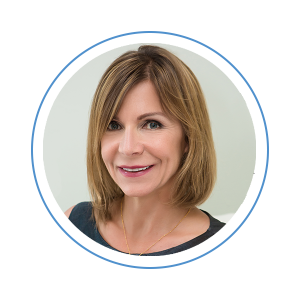 Moderator/Facilitator: Patty Powers
SEX TALK is a monthly live video conversation open to anyone in recovery. Sex is a powerful human experience capable of unleashing a cascade of emotions and memories which can be especially triggering for people in recovery. At Sex Talk, we share anything related to sex that impacts our recovery. It's a place to ask questions and share experience strength and hope. Bringing sex into the recovery conversation puts us on a path toward greater personal freedom, acceptance, and healing. Sex Talk's host Patty Powers is a nationally recognized certified recovery coach and writer based in New York City. Visit www.pattypowersnyc.com for more on Patty, clips from A&E's Relapse, news articles and blogs.
Soul Sisters Meeting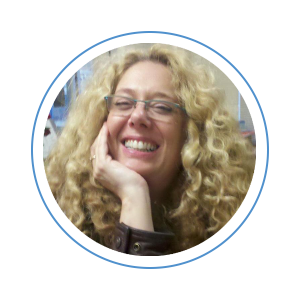 Sundays at 9:00 PM – 10:00 PM EST, Tuesdays and Wednesdays at 7 PM EST, and Saturdays at 1 PM EST
Moderator/Facilitator: Diane S. Thaler
Formed in 2013, the Soul Sisters women's recovery group now has over 2,000 members. Women are free to identify themselves as they wish, although in meetings we say, "I am a woman in recovery." We are here to share our experience, strength and hope from a recovery perspective. The only requirements for membership are a desire to be in recovery and identifying as a woman. We are all inclusive, meaning that all 12 step programs are welcomed.
Healthy Love Meeting
Thursdays at 9:00 PM – 10:00 PM EST
Moderator/Facilitator: Rachel Levy
Rachel Levy, LMHC founded Healthy Love, a 12 Step inspired program devoted to cultivating the practice and teaching the skills of Empathy for ourselves, and in our relationships. Healthy Love is a laboratory and a new language derived from transformation, Debbie Ford's shadow work, Imago theory and Recovery Wisdom. Healthy Love is a warm and caring space where you will feel the compassion, understanding and light for all of us. We identify by affirming for ourselves, "I am Committed to Healthy Love." We share our experience, strength and hope for Healthy Love.