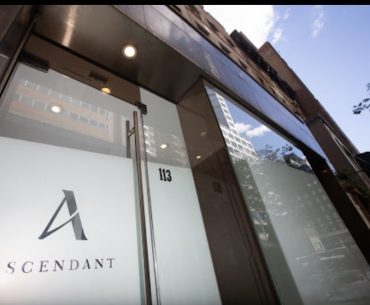 Marcellus Health Concierge Services
22 West 48th Street Suit# 300, Manhattan, NY, 10036
---
---
---
Marcellus Health Concierge Services, an affiliate of Ascendant New York and Thrivee (Now Kaden) discreetly and privately provides help for those dealing with the difficulties associated with "Drug and Alcohol Addiction".
I am Jean-Jeffrey Marcellus; the Clinical Nurse Practitioner. My goal is to help treat individuals who need assistance in detoxing from: (a) Alcohol, (b) Benzodiazepine, (c) Opiates, (d) Heroin, (e) Kratom, (f) Pain Medication, etc.
Depending on the treatment needed; I will customize a specialized plan to help during your sobriety journey. Some of the treatment medications are: (a) Suboxone, (b) Librium, (c)Klonopin, (d) Ativan, (e) Gabapentin, (f) Subutex, and Vivitrol to name a few.
If you are looking for an in-patient or out-patient setting I will be able to start either journey with you after our initial consultation. A specialized treatment program will be created for individuals who genuinely want to detox off of "drug and alcohol" and or start a maintenance program for those who need long term treatment for cravings and recurrent relapses. I also offer in-home detox services to those who qualify.
So why wait, call me today 516-728-0672 (anytime) so I can assist you on the road to sobriety. You can also schedule an initial consultation with me via ZocDoc.