SMART Recovery wants to empower its members through individual recovery and personal responsibility.
When we talk about addiction recovery, 12-Step Programs come to mind as one widespread recovery plan. But some people might look to alternative programs, like the SMART Recovery approach. What do they find there?
SMART Recovery stands for Self-Management and Recovery Training, and the name reflects the organization's individualized approach. Its website lists "Recover Through Self-Empowerment" as a key principle.
"We encourage participants to take responsibility for their own change," reads the page. This individual focus might attract those in recovery who want something other than the 12-Step or faith-in-a-greater-power models.
So What Does SMART Recovery Teach?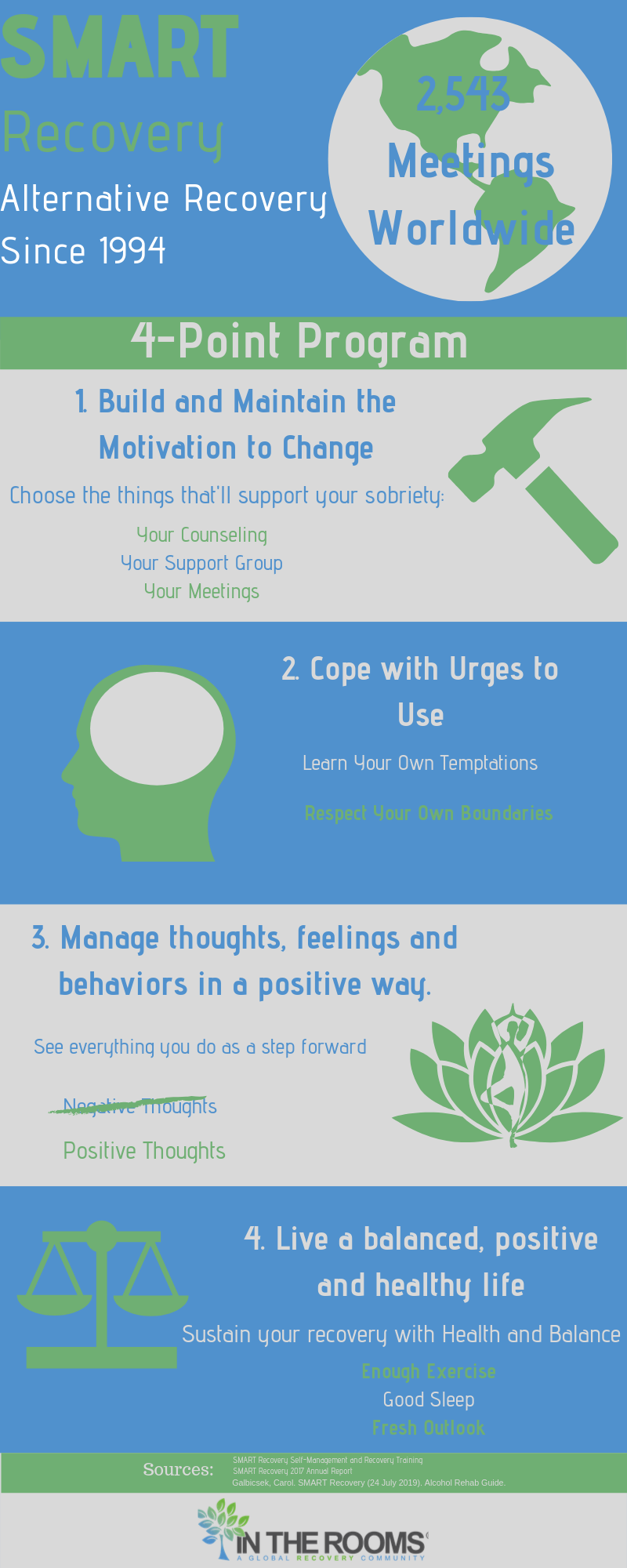 If you've got more questions, visit the SMART Recovery website. And also feel free to look for SMART Recovery groups here at In The Rooms. Make sure to register for free, so you can attend online peer meetings and learn all the information our community's members can give you!
Photo by Nandhu Kumar from Pexels