Sober tourism gives those in recovery a safety net for their vacation plans.
Think of a typical social media vacation photo: it likely includes a pool-side beer or a cocktail overlooking a Mediterranean. But what if idyllic trips didn't have to include alcohol at all?
Introducing "Sober Tourism"
There's a trend (isn't there always?) of people trying out vacations where alcohol never makes an appearance. For now we can call it sober tourism, where you plan and complete a trip that purposely doesn't include drinking. You might've taken on long-term addiction recovery. You might not drink to better reevaluate your relationship with drinking. Whatever your reason, you'll visit beaches and tour cities without completing pub crawls or looking past the sights for the sips. Because that's what you choose.
One quick note – sober tourism here doesn't exactly mean you're a sober tourist, which the Temper describes as "people that try out whatever is trendy at the moment" (sobriety, without true concern for those in alcohol recovery).
But Where Can I Find Sober Travel?
We thought you might ask that. For now, many organizations that put together trips haven't yet caught onto the fact that some travelers don't want booze-centric vacations. But there are some travel sites who've become hip to your needs, and we've found three to list here.
1. Travel Sober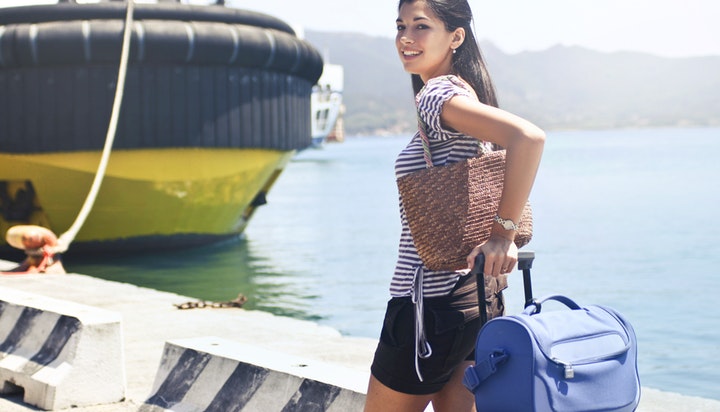 This travel service gives dozens of ways that its customers can in fact travel sober (if the name didn't give it away). They promise to help their recovery-minded guests to "lay back and enjoy [their] trip" without the thought or worry of alcohol. Where would you like them to take you?
2. Sober Vacations International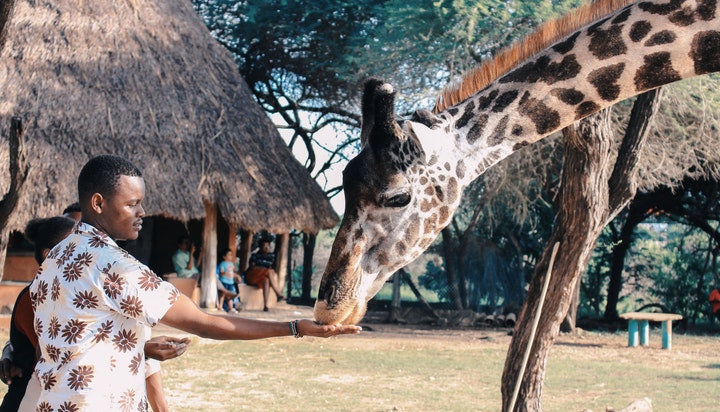 Want to take walk your 12 Steps in a Kenyan savannah? Sober Vacations International offers this trip among others, all because founder Steven Abrams found in 1987 that he wanted to keep traveling without derailing his recovery path. He founded the organization to support others facing that same choice – safari in Swahili means "journey," and across the globe, Sober Vacations International serves that meaning in more ways than one.
3. Sober Outside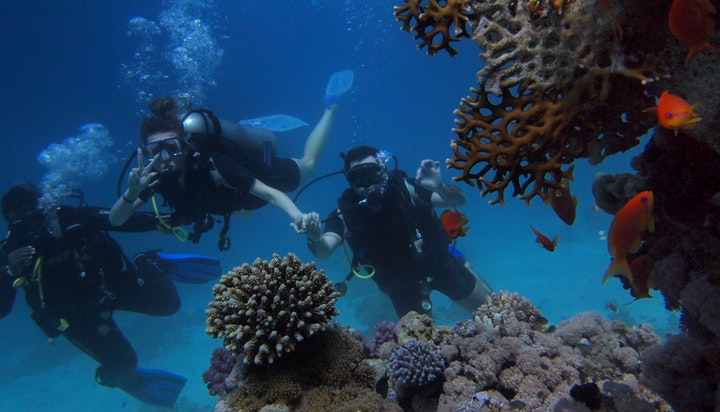 This travel organization wants to help you find your "sober squad" somewhere exotic (through both co-ed and women-only travel groups). Maybe in Nosara, Costa Rica. Or in Chang Mai, Thailand. Wherever you go, it'll remain alcohol free on purpose. In other words, there's a good chance that Sober Outside will introduce you to your own Sisterhood of the Traveling Pants.
What Now?
Well, that's up to you. Not everyone likes to vacation, and a cozy holiday where it's warm and calm remains appealing. But if you want to both see the world and sustain your recovery, consider your options. It'll be a new decade soon. It's the perfect time to try something new.
And no matter where you go, remember that In The Rooms will come along. You can bring our online community and recovery meetings wherever you are. If you need recovery support, register today for free and see how we can serve you.
Photo by Haley Black from Pexels