Straight from the In The Rooms Book Club!
Each month, we recommend a different book about addiction and recovery for our book club for readers to explore and enjoy together. These books come from a unique set of authors who have experience with recovery— and some even have experience with In The Rooms! 
We've compiled the books from the past few months so that you can look through them and find your next great read. Take a moment to read about them and pick your favorite.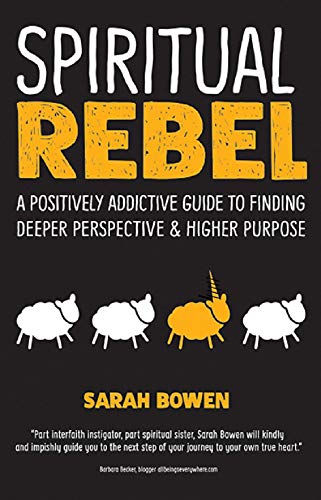 Spiritual Rebel, by Sarah Bowen
Bowen's guide takes a look at different spiritualities from around the world and encourages the reader to explore and examine practices for themselves. Not too serious, Spiritual Rebel offers a refreshing, person-centered look at spirituality and a higher purpose.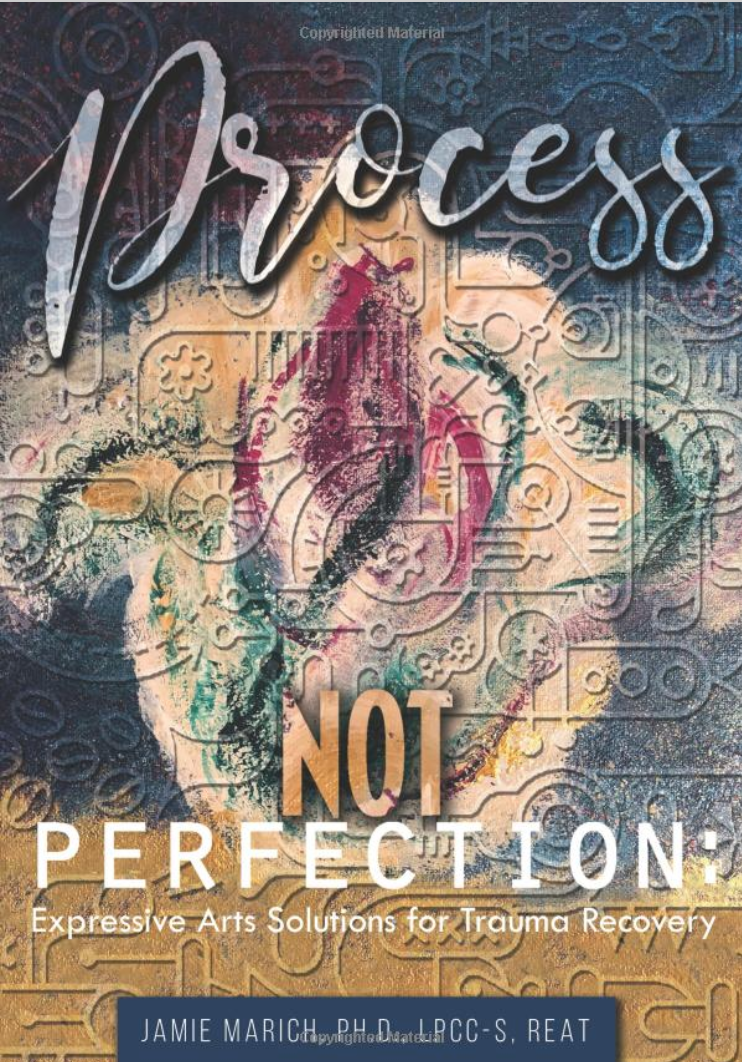 Process Not Perfection: Expressive Arts Solutions for Trauma Recovery, by Jamie Marich
Marich's book explores "expressive arts therapy," which uses art forms like painting, dancing, or journaling to work through (and recover from) traumatic experiences. This engaging workbook leads you through over 100 different exercises that are rooted in various expressive art forms.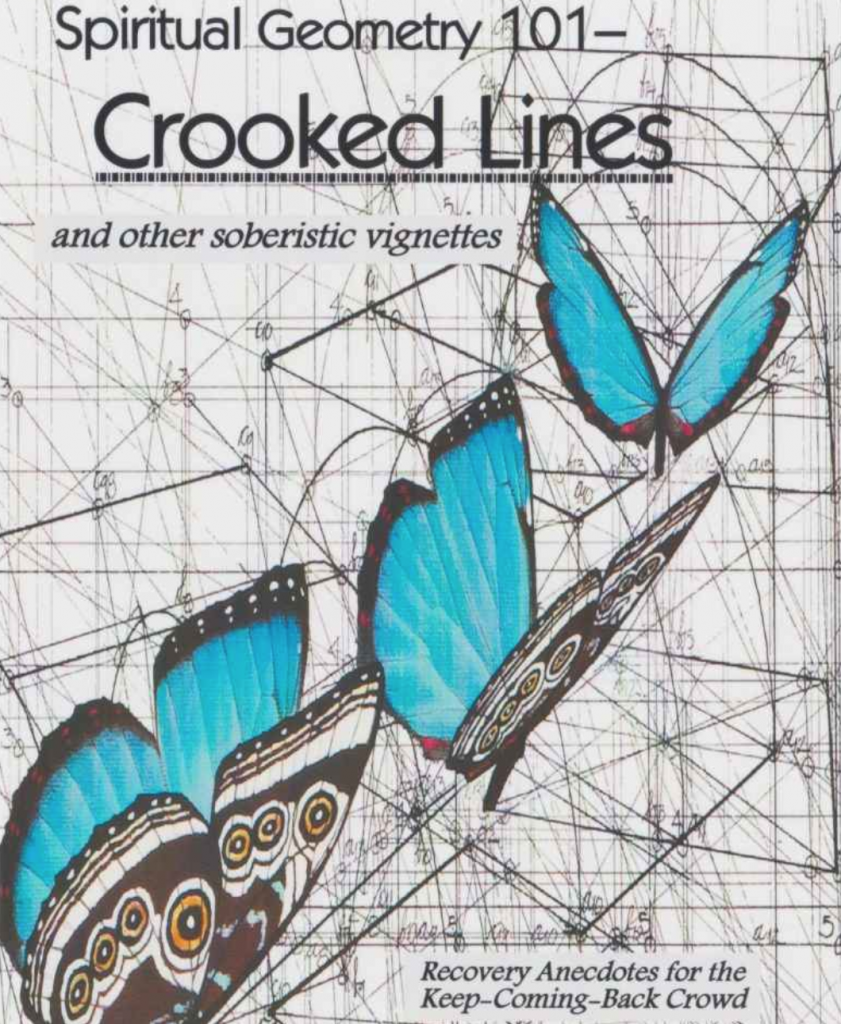 Spiritual Geometry 101- Crooked Lines, by Mark Masserant
Masserant's hopeful and irreverent memoir, which came out earlier this year, contains 20 different essays and tales from his recovery. He explores serious topics in his life like the 12 Steps, his drug and alcohol addiction, and his detox experience, all while never taking himself too seriously.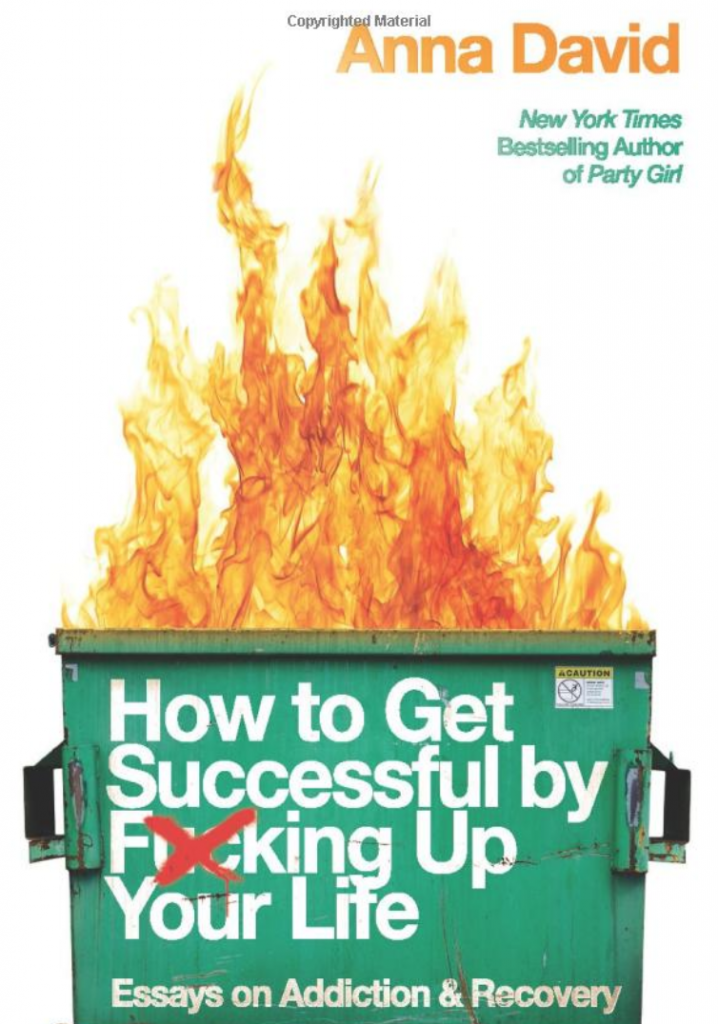 How to Get Successful by F*cking Up Your Life, by Anna David
David's down-to-earth memoir looks at her experience with addiction and recovery that will be relatable to anyone who has tackled the same difficulties she has. With a focus on finding success after sobriety, How to Get Successful by F*cking Up Your Life promises to be equal parts hopeful and hilarious.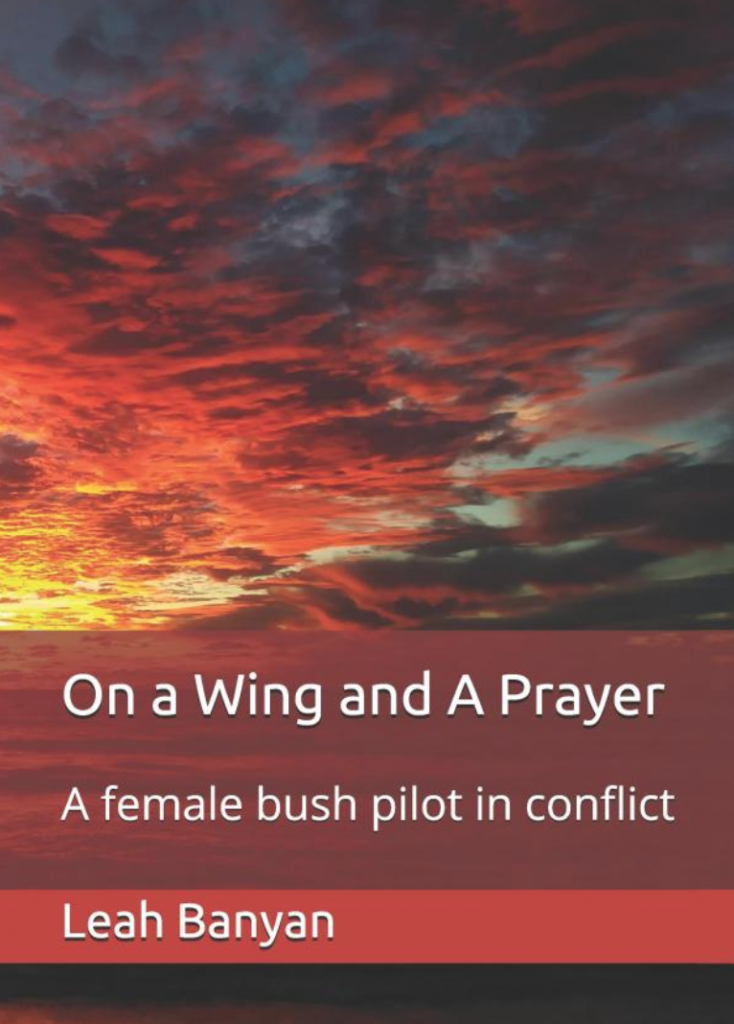 On A Wing And A Prayer, by Leah Banyan
In this enlightening memoir, Banyan looks back at her career as a female bush pilot and explores the unique challenges it came with, along with her struggles with addiction. On A Wing And A Prayer takes readers around the world with her as she recounts her journeys to the ends of the earth, while remembering the road to recovery she took along the way.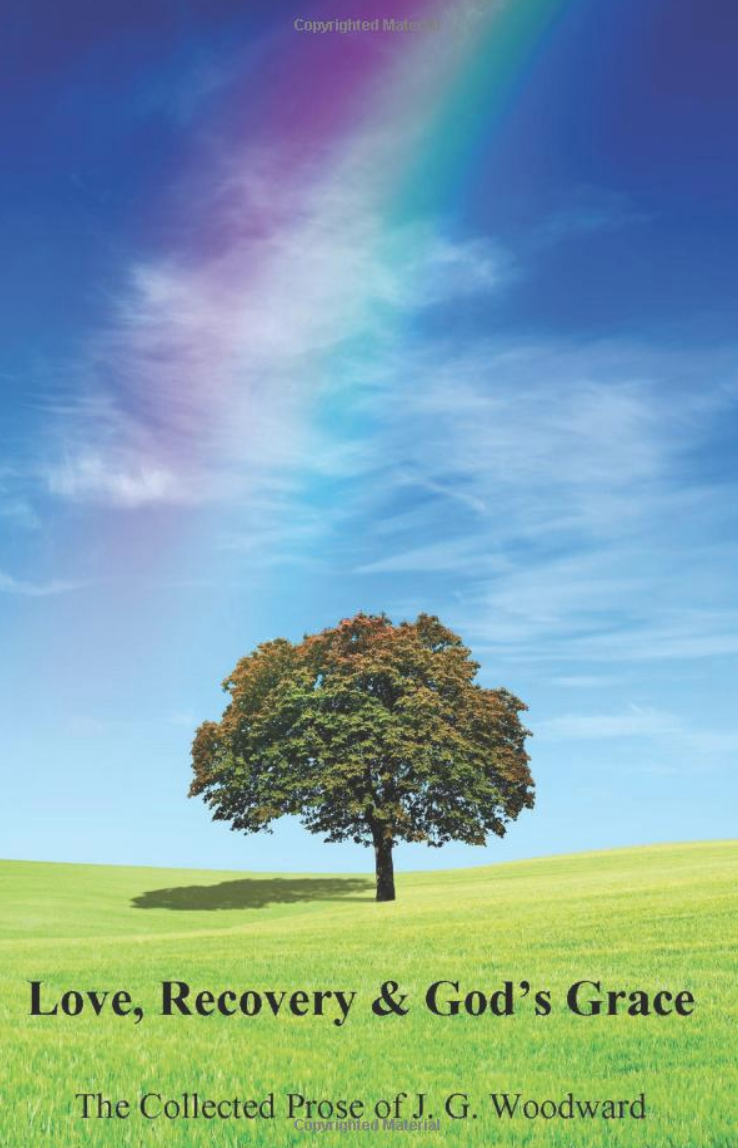 Love, Recovery, and God's Grace, by J.G. Woodward
Woodward's lengthy collection of poems looks at recovery through the lenses of depression, the 12-step program, and the LGBTQ population. Love, Recovery, and God's Grace is composed of 5 volumes of Woodward's poetry and aims to aid recovery by providing messages of love and compassion.