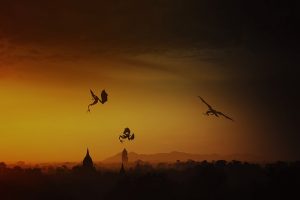 In a world of corruption,
Hatred and greed;
Today we have life,
A life we can lead.
The disruption has gone,
And so has the sorrow;
Replaced by a programme
We know we must follow.
The demons won't leave
By the door marked eviction;
It wants us all dead,
Because that's our addiction.
So some of the demons
Will always remain;
But today we don't drink
To blot out the pain.
If we work at it daily,
And give it our best
There's a chance that we won't
Get laid to rest.
Sometimes we go through
A pain to recover;
This network's in place,
To help one another.
We must keep on our guard,
Keep wide awake;
This illness is real
And lives it will take.
One thing's for sure,
And we never regret;
We treat this disease
With the utmost respect.
In a world of corruption,
Hatred and greed;
Where others have fallen,
That make our hearts bleed.
One day at a time,
And if we all follow;
There's one guarantee…
We will wake up tomorrow.
GOD BLESS A. A.