When you're in recovery, one of the most important things you can do is take care of yourself – and that can mean different things for everyone. For some, self-care means a weekly bath; for others it may be attending a peer meeting, or meeting with a sponsor.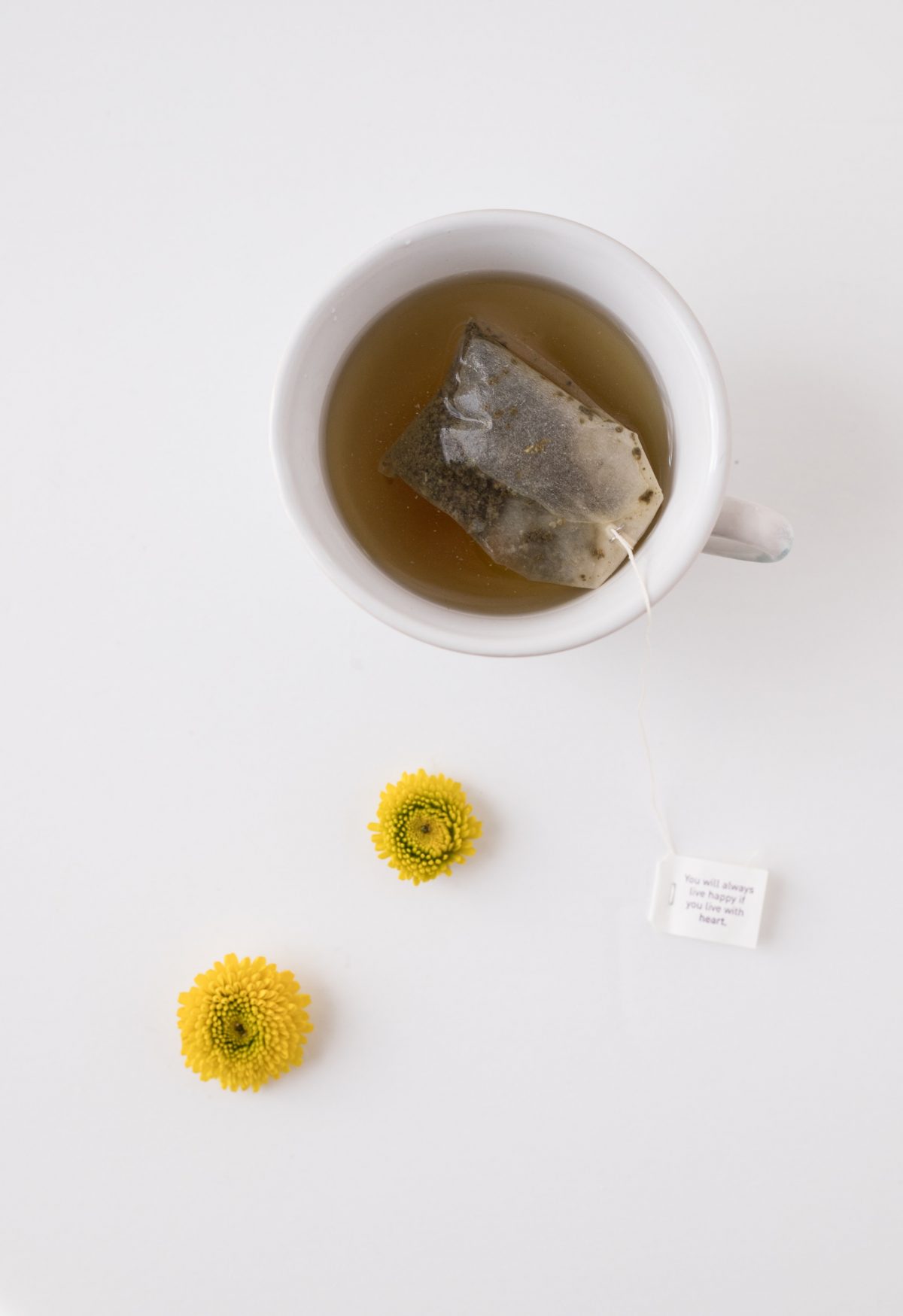 But whatever you do, self-care shouldn't be something that's only reserved for one day a week. That's why we love this post from The Temper (a recovery website started by Holly Whitaker) that's full of great ideas for everyday self-care.
A few of our favorites are taking time to exercise, making yourself a meal and reading a good book. Want to see some more? Check out the post over at The Temper! 
And of course, don't forget to check out In The Rooms to attend a meeting anytime, anywhere.