2020 is nearly here! As 2019 comes to a close, it's always good to take a moment to reflect on the past year. In that spirit, we've found the top posts from 2019 on In The Rooms. Take a second to read through and check them out!

"Yes – you read that right.  Just F*&%ing Breathe. I used to teach a weekly yoga class at Elmwood, a correction facility in my area. I now go there monthly but this was during the time I could be there weekly…" Read more.
"I am becoming strong enough to fall apart. That is good news. That is bad news. I have been holding some stuff in for so long, I am afraid of it coming out; kind of like the situation where you are afraid to cry because you are afraid you might not stop. I have done my work, I have delved deep. I have worked the steps and then worked them again…" Read more.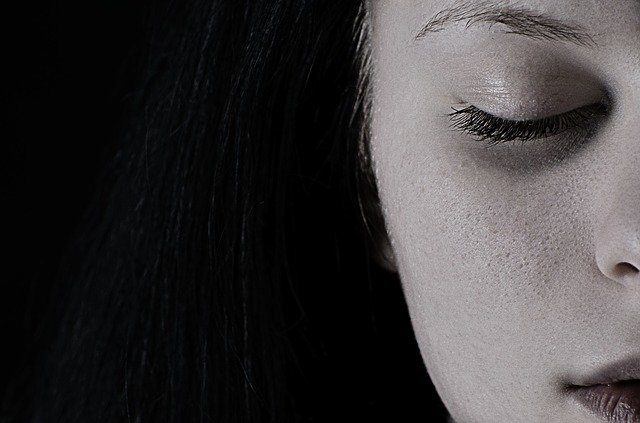 ""Turn into your feelings. Don't deny them," my therapist used to advise me. Are you kidding me? Anger is bad for you, bad for others… Nothing good can come of it. This was something I truly believed in my core. That turned out to be incorrect… " Read more.
"The holidays can be a trying time for those in recovery. In The Rooms co-founder Ron Tannebaum agrees –"[it's] a slippery slope, and there can be a lot of alcohol or drugs involved." Being around so much family can be difficult too, as past resentment or trauma can once again rear their ugly heads. Thankfully, the holidays don't have to be so stress-laden…" Read more.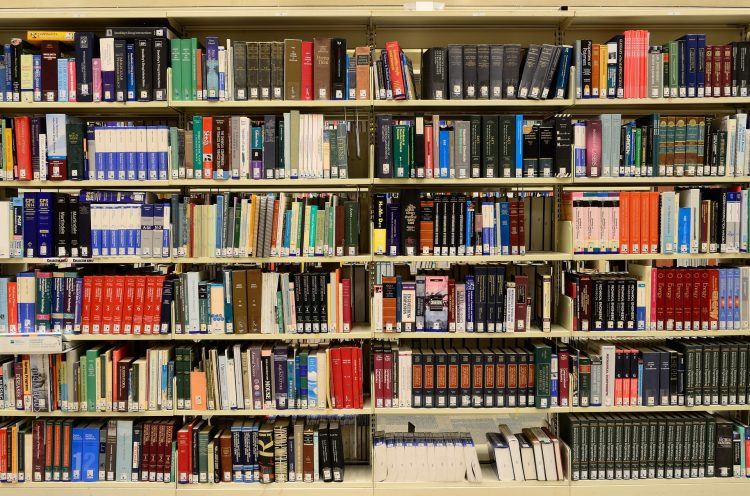 "Each month, we recommend a different book about addiction and recovery for our book club for readers to explore and enjoy together. These books come from a unique set of authors who have experience with recovery— and some even have experience with In The Rooms!  We've compiled the books from the past few months so that you can look through them and find your next great read…" Read more.
---
Happy New Year, In The Rooms!