The holidays can be a time filled with joy and hope, but they can also be a time of great stress and sadness. Sometimes you're the one experiencing that stress and sadness, but sometimes it's experienced by those around you.
So what do you do when your loved ones are hurting? Our friends over at The Fix try to answer that question with their helpful article on how to show extra compassion during this trying time of year.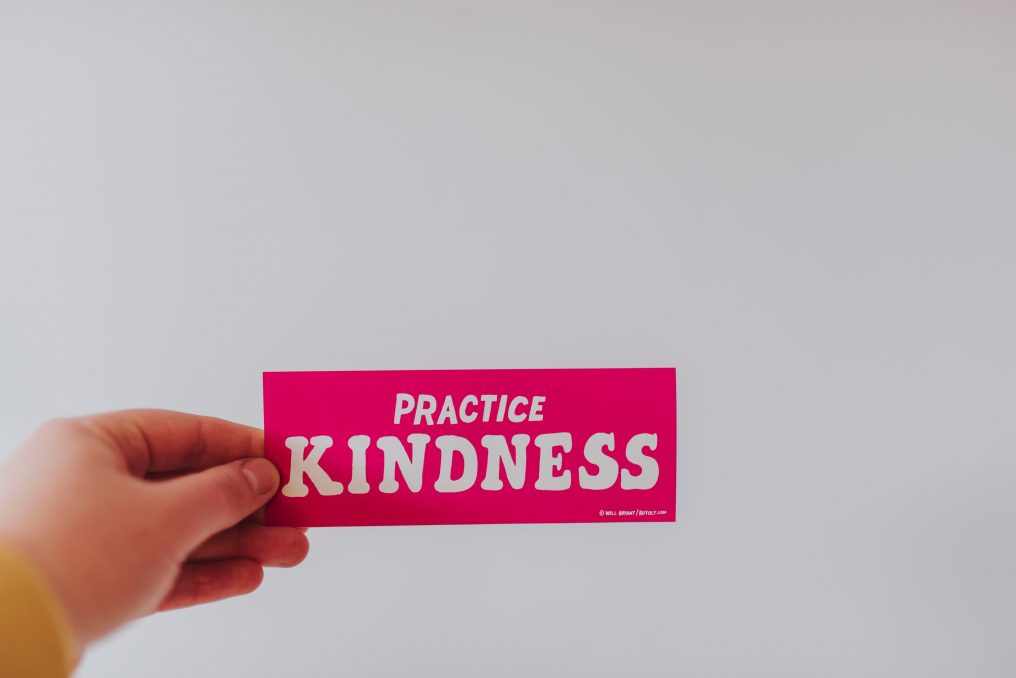 "It can be easy to assume that everyone is doing well during the holidays, but even in seemingly stable families, there exist struggling college students, extended family who may be going to the food bank for the first time, moms who are secretly going through a divorce and wondering how to get by during the coming year, and family members facing a diagnosis that will require hospitalization.
"Why not use this time together to look for and help your friends and family that could use an extra hand this holiday season?
"Here are five ways to weave compassion – for yourself and others – into the coming holidays."